---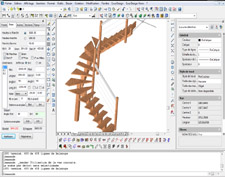 EscaDesign leverages on the global leading AutoCAD platform while providing you with the professional tools for stairs design.

---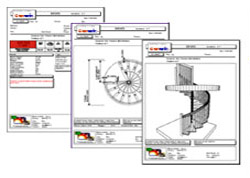 The ultimate sale assistant for wooden stairs. EscaVision is the first and only reliable solution that addresses and solve the issue of the complexity of wooden stairs.

---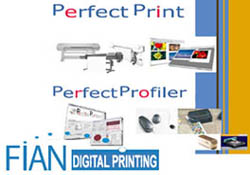 Perfect Print is the software solution for high productivity printing on large-format inkjet printers. It supports all common image file formats, contains complete color management system and provides all the necessary layout tools for production of digital printouts.

---
XDesign provides superior tools for the creation and manipulation of printed textile designs. XDesign uses and fully benefits from industry standard Photoshop platform in terms of compatibility, speed, ease of use and reliability.

---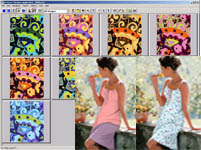 DESBASE is a fully integrated information system allowing for designs catalogues creation. DESBASE is combined with Smart DECO, a innovative visual sales support solution that can be efficiently used in business to business situations or at retail. It makes it possible to virtually present multiple combinations of styles and materials as photorealistic images in order to facilitate selection by your customers.

---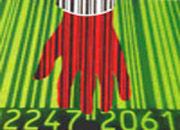 Food traceability tool for 100% compliance to CEE norms.

---
---